100% FREE Dirt Rally Game!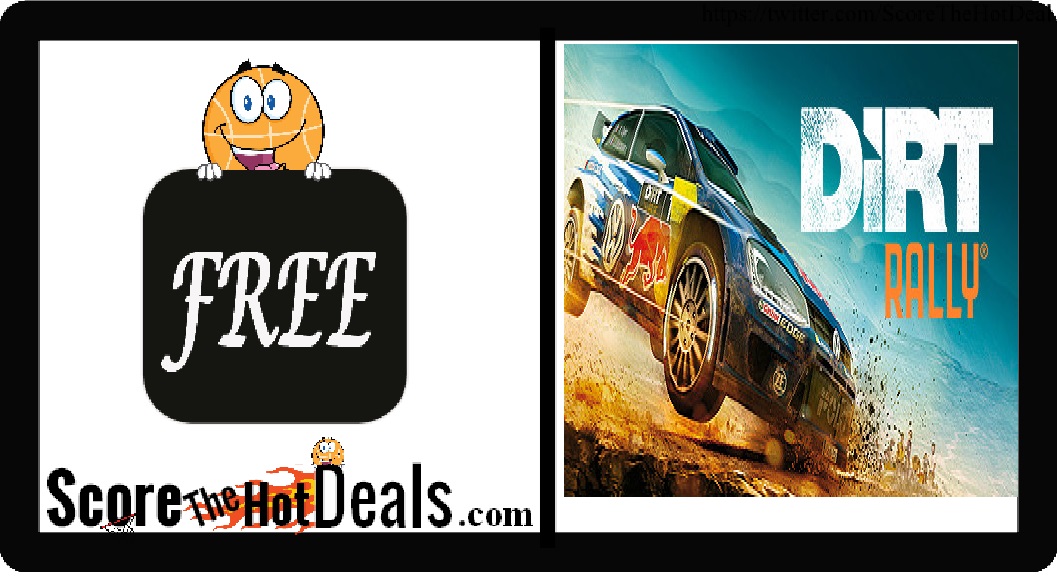 Hurry on over while supplies last and request your 100% FREE Dirt Rally Game! Simply click the "score this deal now" button below and then head on over to the external site and log in or sign up for a free STEAM account to grab your freebie while it lasts! **PLEASE NOTE** If the link below does not open and you are visiting us from Facebook, you may need to re-open this link in your browser before continuing! 🙂
COME JOIN OUR FREEBIES & SAMPLES FACEBOOK GROUP!

Continue reading →