SCORE Main 'n Tail SAMPLES!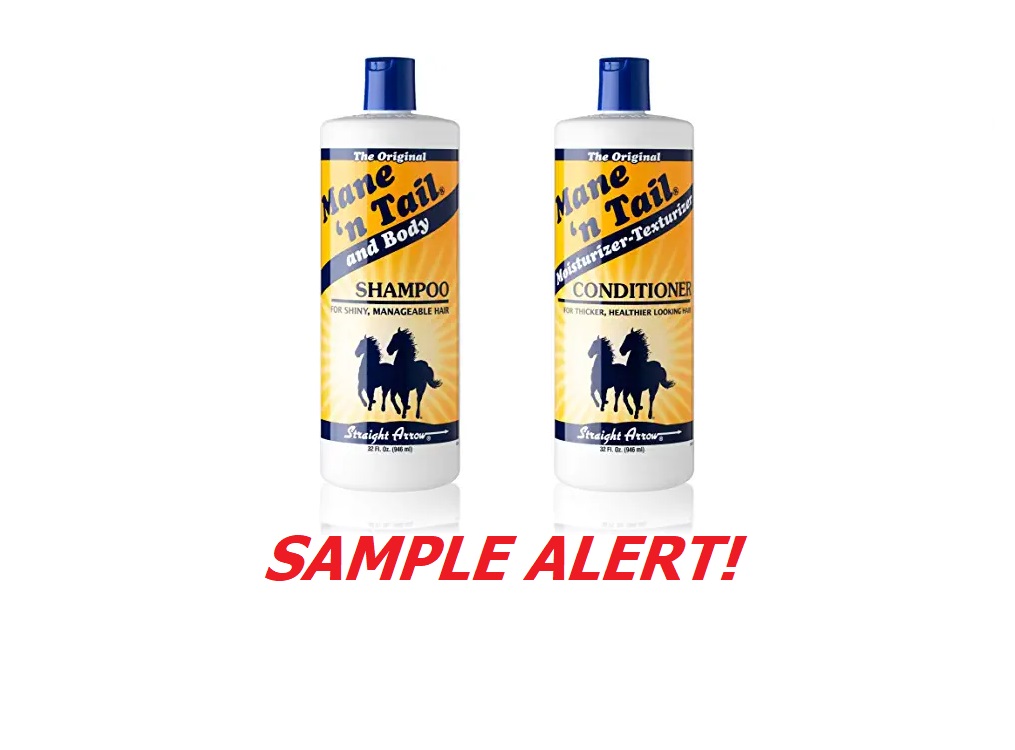 Hurry on over while supplies last and SCORE Main 'n Tail SAMPLES! Simply click the "score this deal now" button below and then head on over to the external site and fill in the form on the Mane 'n Tail landing page to request your free samples! **PLEASE NOTE** If the link below does not open and you are visiting us from Facebook, you may need to re-open this link in your browser before continuing! 🙂
COME JOIN OUR FREEBIES & SAMPLES FACEBOOK GROUP!

Continue reading →