*FREE* Kindle Unlimited ($29.97 Value)!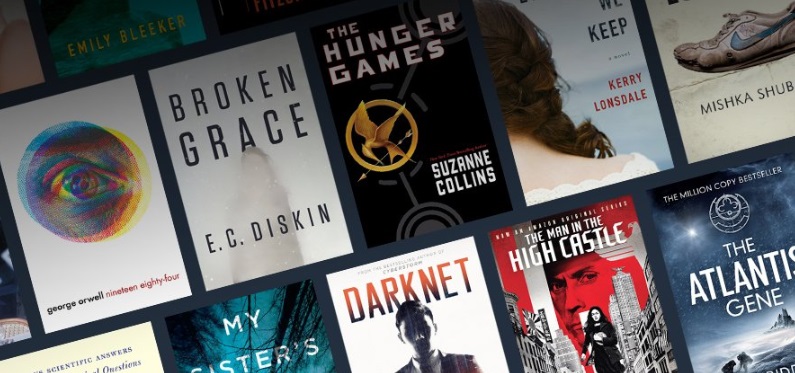 Head on over to Amazon for a limited time and sign up to receive THREE FREE months of Kindle Unlimited! That is a $29.97 value as it is usually $9.99 per month! This is a Prime Member Exclusive, so if you are not a member, sign up for a free Amazon Prime 30-day trial! After the 3 months your subcription will continue at $9.99 per month, but you can easily cancel at any time here. Click the "score this deal now" button below to get more details and score your freebie today!
COME JOIN OUR FREEBIES & SAMPLES FACEBOOK GROUP!

  Continue reading →