!STOP! 14¢ Small Kitchen Appliances! GO NOW!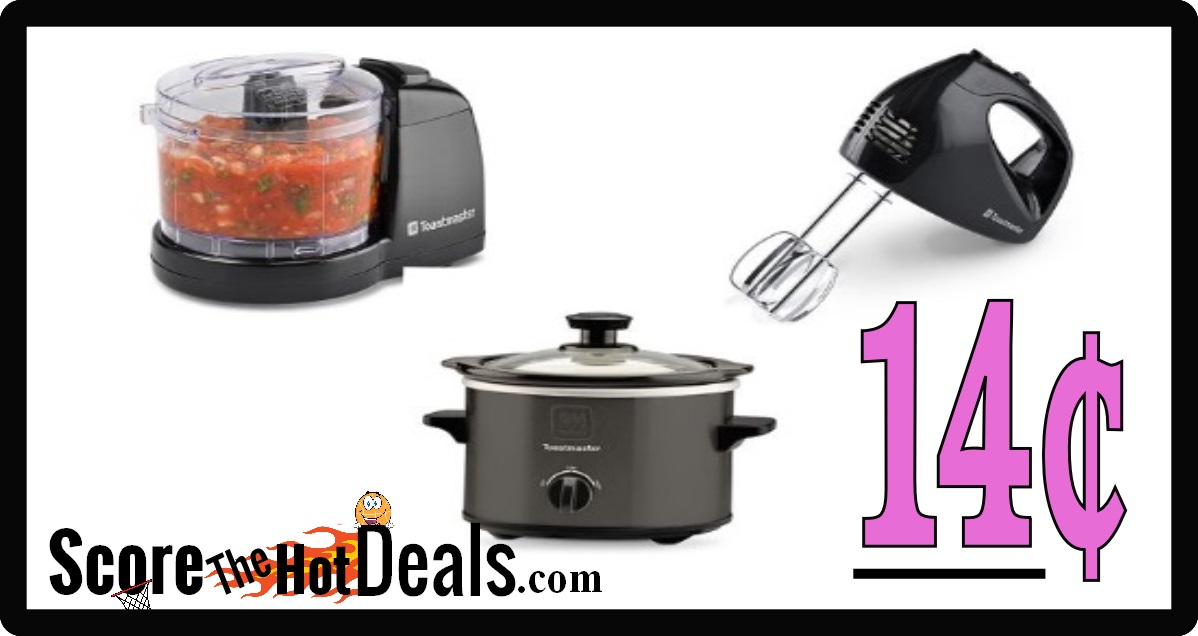 Check out this deal to score Small Kitchen Appliances for practically free at Kohl's after you stack the rebates, Kohl's cash and coupon code! Grab them now for yourself or even stash them away for gifts later on! At this price who cares! This is good through 4/29/18 or while supplies last only!
HOW TO SCORE THIS DEAL: 
Text SAVE24 to 56457 to receive a unique code for 15% off (if you already subscribe you must text the word STOP first)
Add 5 select Toastmaster Kitchen Appliances to your cart currently priced at $18.99 each ($94.95 total)
Apply your 15% off promotional code to save $14.24 ($80.71 total)
Pay $80.71 Out Of Pocket and receive FREE SHIPPING
Receive Back $10 Kohl's Cash
FINAL PRICE: Like Paying Just 71¢ for all 5 small appliances or 14¢ each!!!



Continue reading →