This post may contain affiliate links. For more on this please see the disclosure
**FREE** CNET Magazine Subscription!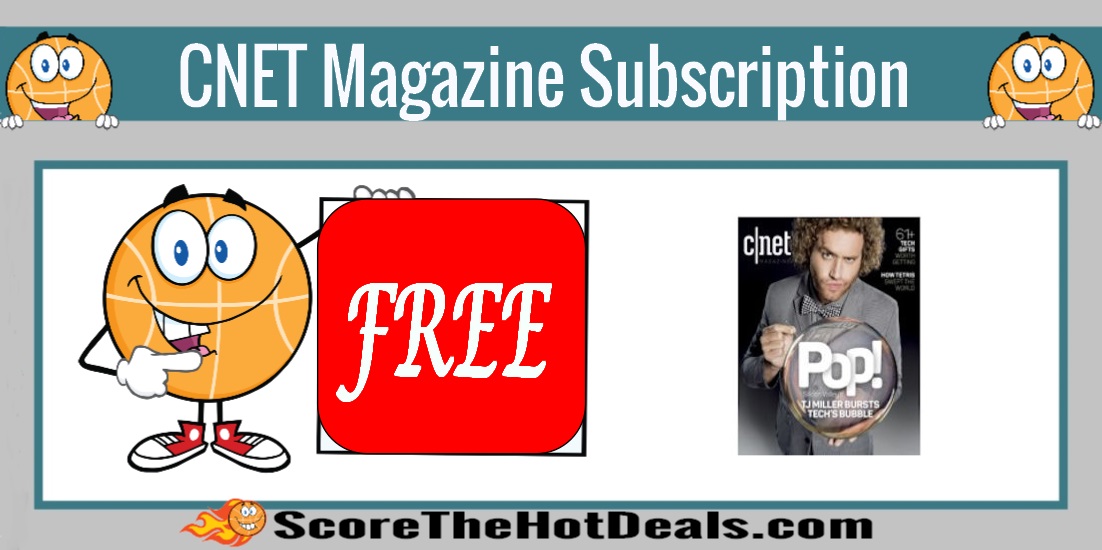 Would you like a FREE CNET Magazine Subscription?! Head on over and claim yours while supplies last!
About this freebie:
CNET covers tech from every angle: from its impact on society, to the people and companies who think up the next big thing, and the gadgets and and services that really matter.