This post may contain affiliate links to help offset the cost of running and maintaining a blog. Read the disclosure. Thanks for your support!
**FREE** PayDay 2 PC Game!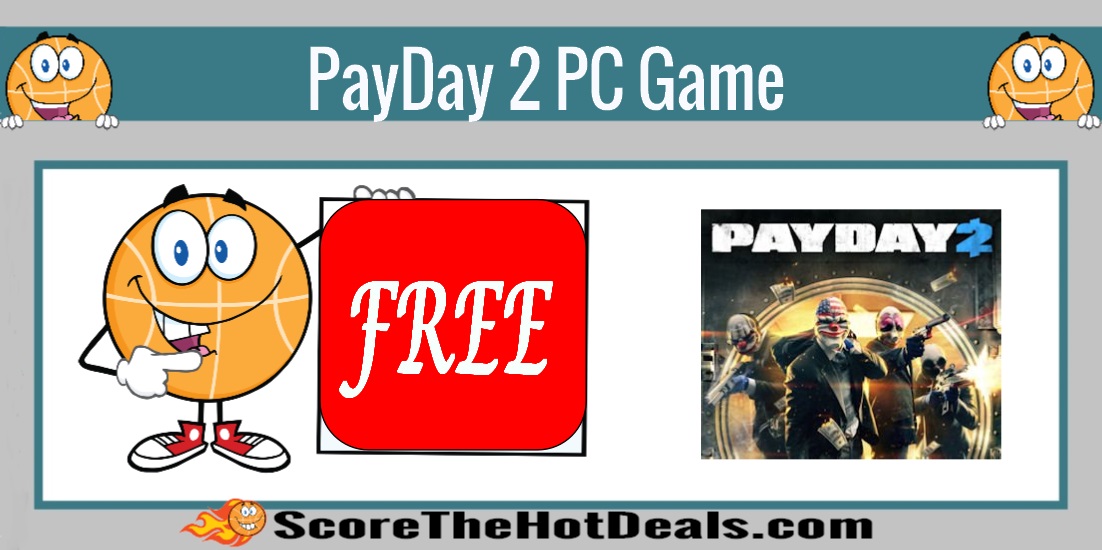 Head on over while you can and score a FREE download of the PayDay 2 PC game! This is only available for a limited time!
PAYDAY 2 is an action-packed, four-player co-op shooter that once again lets gamers don the masks of the original PAYDAY crew – Dallas, Hoxton, Wolf and Chains – as they descend on Washington DC for an epic crime spree.