This post may contain affiliate links. For more on this please see the disclosure
*FREE* LEGO Life Magazine Subscription!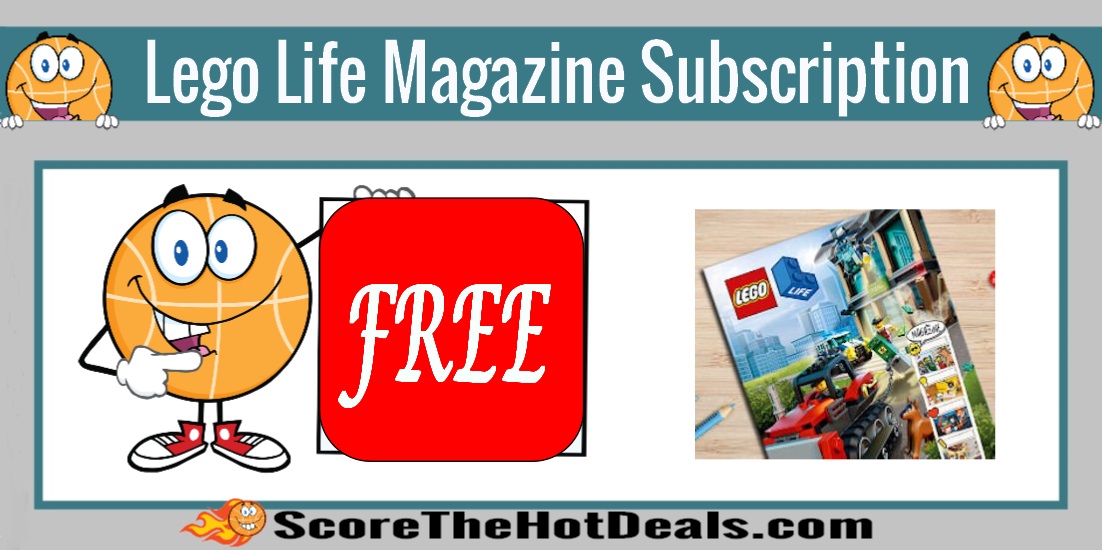 I love scoring freebies for the kids! Do you know a Lego lover between the ages of 5 and 9?! Head on over and score a FREE subscription to LEGO Life Magazine! Simply scroll down and click on "get the magazine". Must create and verify (via email) a quick and free LEGO ID if you do not have one yet. You will receive 5 issues a year, so your first issues could take up to 16 weeks to arrive depending on timing.
LEGO Life Magazine is a FREE magazine created towards kids between ages 5 and 9 that is mailed to your home five times a year. Every issue is packed full of LEGO news and behind-the-bricks interviews, comic adventures, games and puzzles, building challenges and Cool Creations built by LEGO fans. Not to mention, sneak peeks at the latest sets and themes.