This post may contain affiliate links. For more on this please see the disclosure
RUUUUN!!!! Grab a pack of gum shipped NOW!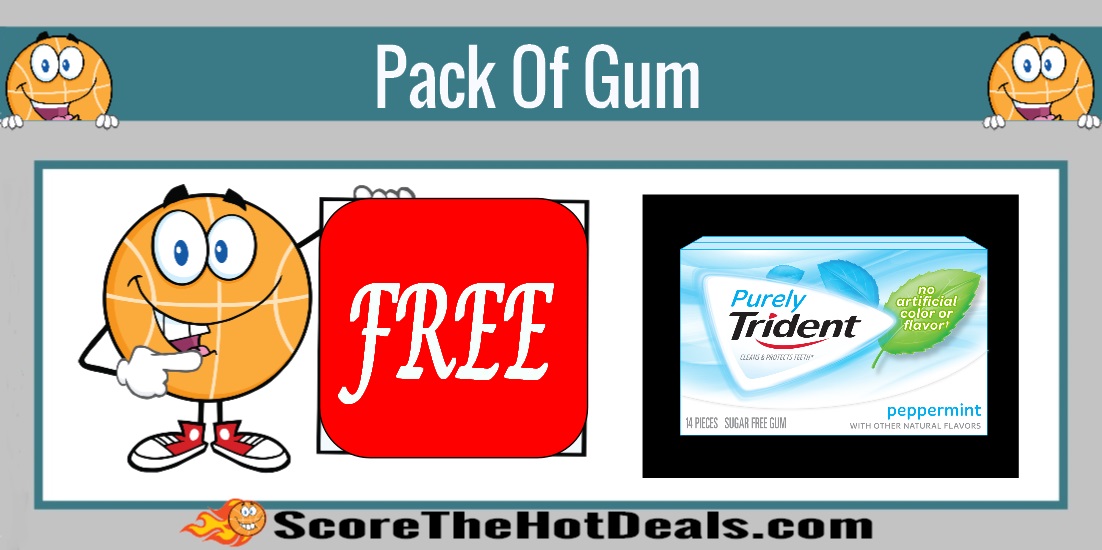 Hurry on over to the 7-eleven Facebook page while supplies last and request your free pack of Purely Trident shipped to your door! This one won't last long!