This post may contain affiliate links. For more on this please see the disclosure
F.R.E.E Men Of War Assault Squad PC Game!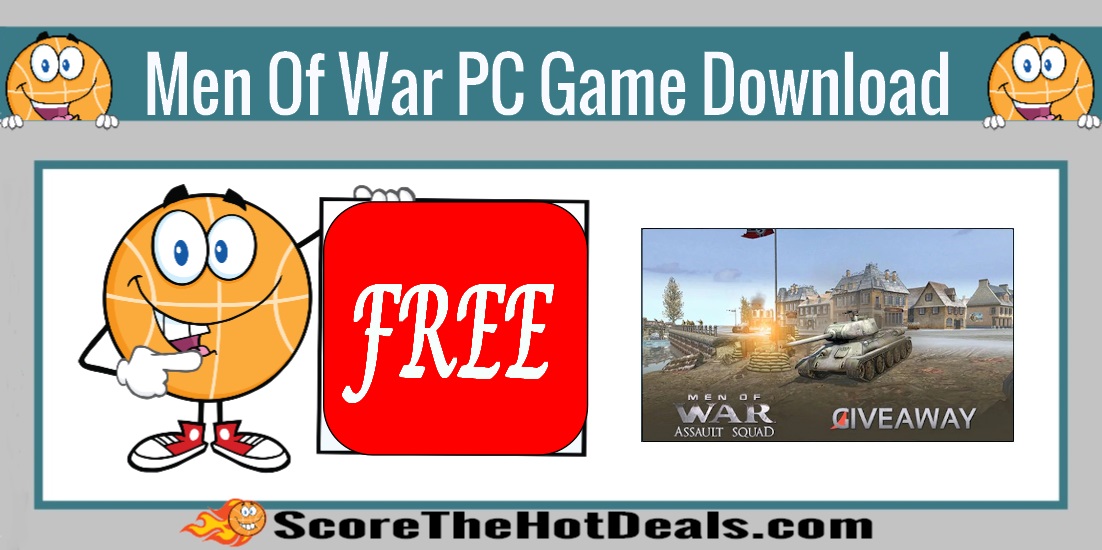 Head on over through 10/18/17 to claim your FREE download of the PC game Men Of War Assault Squad! 
Men of War: Assault Squad features a completely new cooperative skirmish game mode with access to five different nations (Russia, Germany, USA, Commonwealth and, for the first time ever in the Men of War series, Japan) as well as increased realism and accessibility.