This post may contain affiliate links. For more on this please see the disclosure
*DEAL RECAP* Score These Hot Deals While They Last!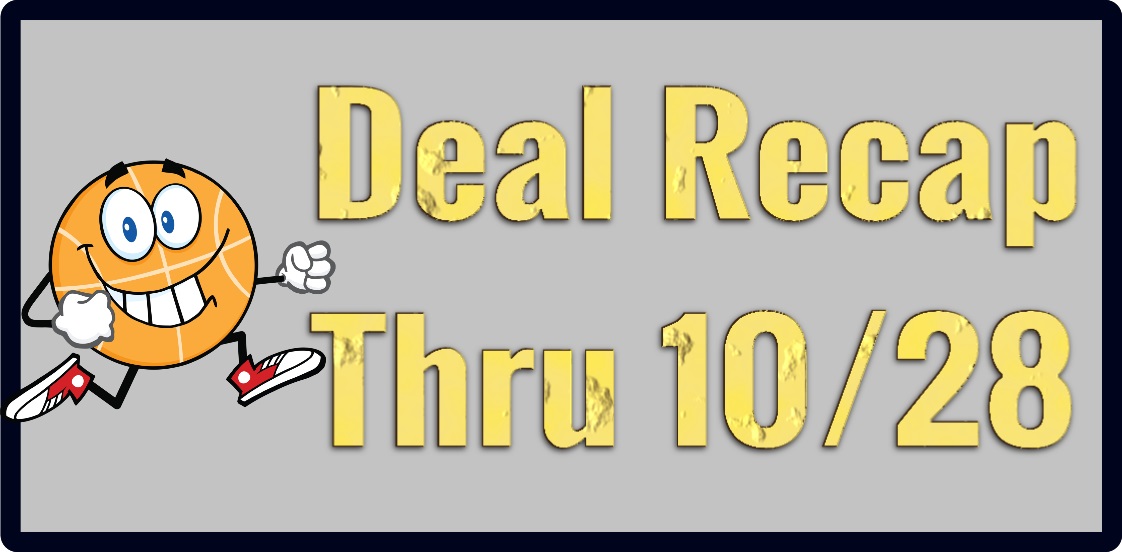 In case if you missed them, don't forget to Score These Hot Deals while they last! Deals in red are ending very soon! Others have no predetermined end date and may end at any time!  
Deals through 10/28/17: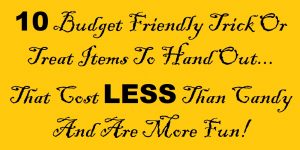 Beauty, Health & Grocery: 
Clothing, Shoes & Jewelry: 
Electronics & Computers:
Home, Garden & Tools: 
FREE Magazine Subscriptions: 
Movies, Music & Games: 
Pets & Miscellaneous: 
Painted Pumpkins – Should You Try Them Too?

Sports & Outdoors:
Toys, Kids & Baby: