This post may contain affiliate links to help offset the cost of running and maintaining a blog. Read the disclosure. Thanks for your support!
FREE Games For XBox Live Gold Members!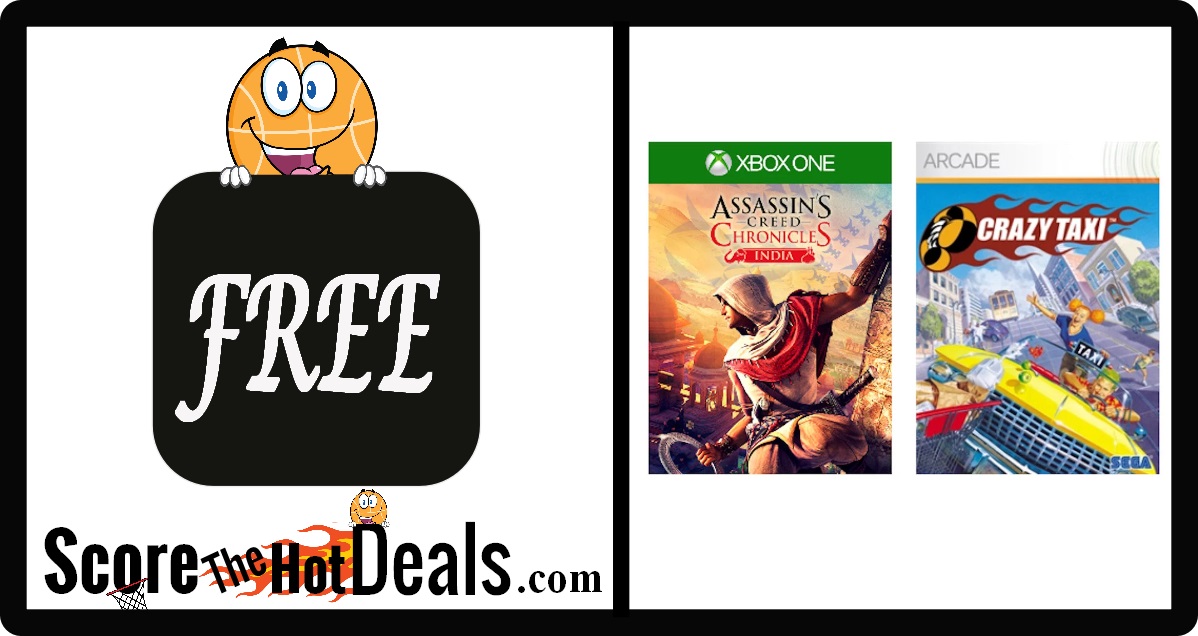 If you are an XBox Live Gold Members be sure to score your FREE games this month!!! Must be logged in to your account to download your freebie!
– ZOMBI (reg $19.99): Available thru 2/15
– Shadow Warrior (reg. $24.99): Available 2/16 thru 2/28
– Assassin's Creed Chronicles: India (reg. $14.99): Available 2/16 thru 3/15
Xbox 360 Game:
– Crazy Taxi (reg $9.99): Available thru 2/15
– Split/Second (reg $19.99): Available 2/16 thru 2/28