This post may contain affiliate links. For more on this please see the disclosure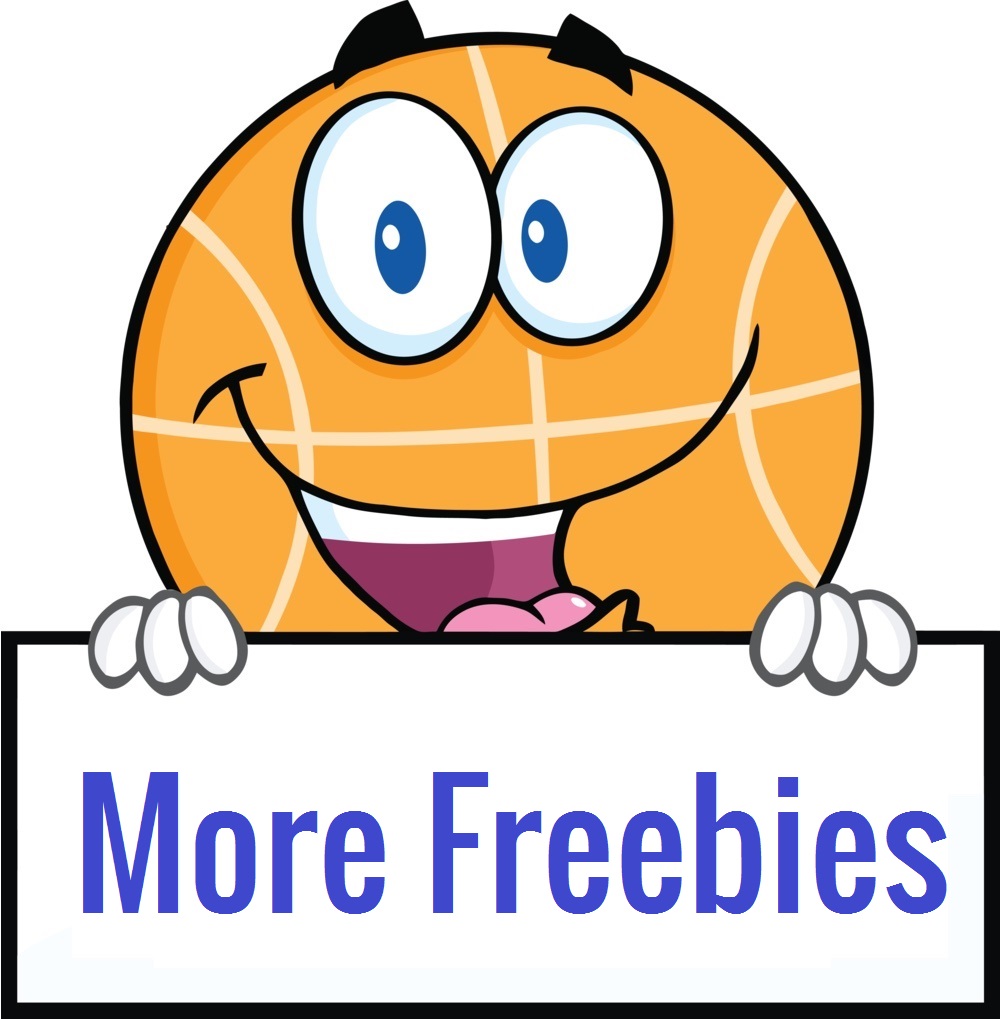 ~FREE~ Ageless Paws Freeze Dried Treats Sample!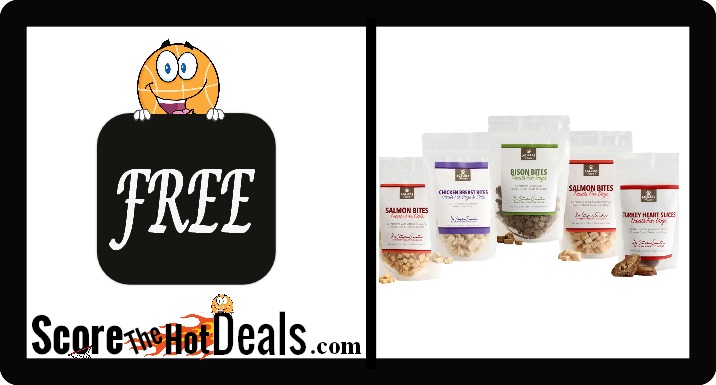 Hurry on over to while supplies last and request a FREE Ageless Paws Freeze Dried Treats Sample! Simply click the "score this deal now" button below, fill out the form and allow 2-4 weeks for your sample to arrive! Limit 1 per household.
 ● No additives, preservatives, grains, or artificial anything
 ● Meat and poultry raised in the USA without preventative antibiotics
● Wild-caught salmon from the Atlantic Ocean, not farm-raised with antibiotics or pesticides
● Freeze-dried while raw to maintain nutritional integrity and natural flavor, while meeting the strictest food safety standards

NOTE: Prices can change frequently, so double check the price before purchasing and don't wait to jump on this deal!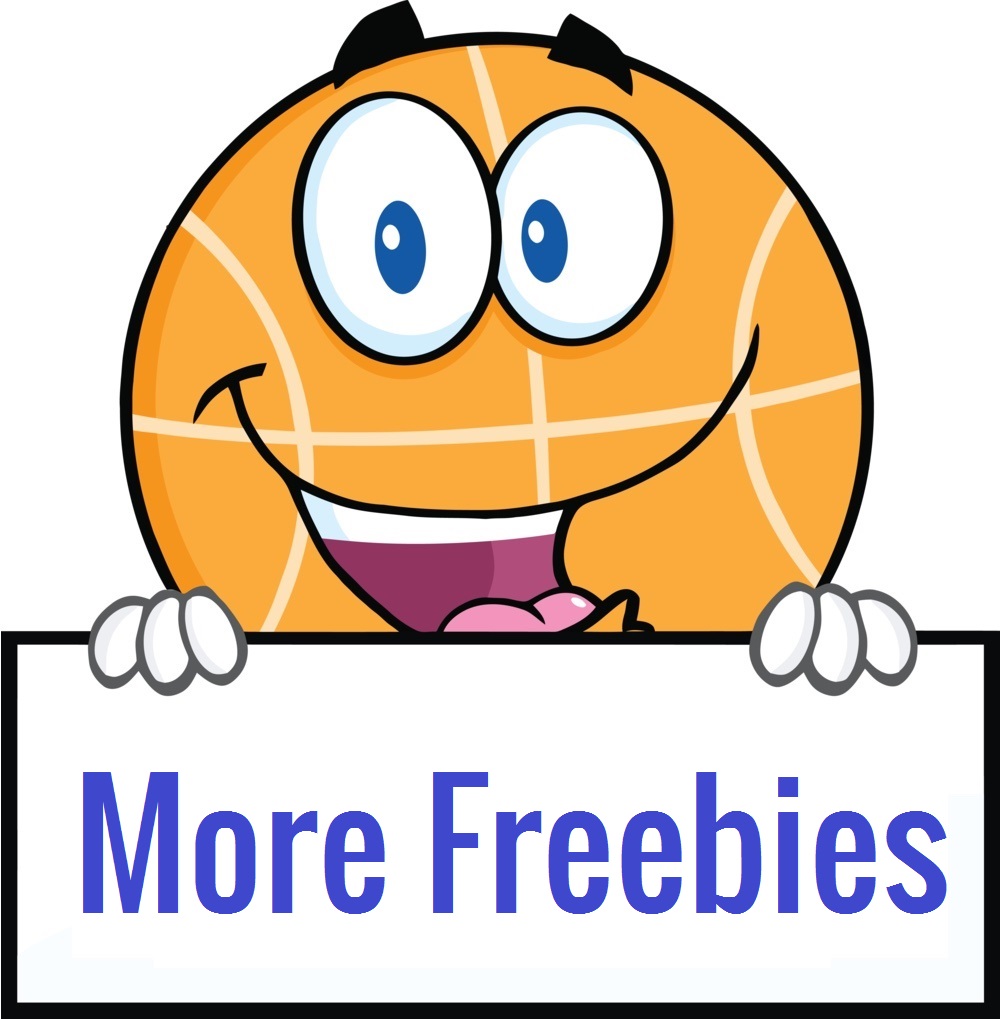 You Can Get Free Gift Cards For Shopping, Searching and Discovering What's Online at Swagbucks.com