This post may contain affiliate links. For more on this please see the disclosure
DIY: Homemade Air Dry Clay!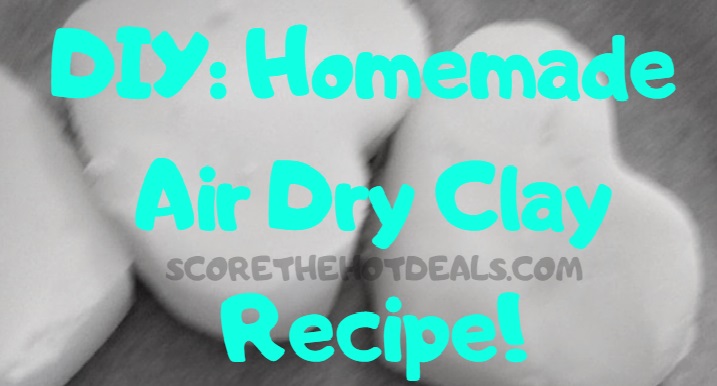 As a homeschool mom and parent of two young kids, I am constantly looking for new ways to keep the kids busy at home.  They LOVE to create new things, so we purchased a thing of clay from the Dollar Tree. They enjoyed it (and the price), but were disappointed when they found out they figures they made would never dry out. We decided that we wanted something that would dry when left out and that would be kid friendly. Model Magic seemed like the perfect fit, but since we do like to craft often the cost could definitely start adding up quickly. Our solution? Make our own!
BONUS:
The diy recipe only cost about $2 to make which saves approximately 90% off pre-made clay!
We got to practice math (measurements, fractions, adding)
SCIENCE (my oldest loves experiments)
Creativity – create your own project from scratch – make the clay, mold it, paint it, display it!
The whole family can participate and play!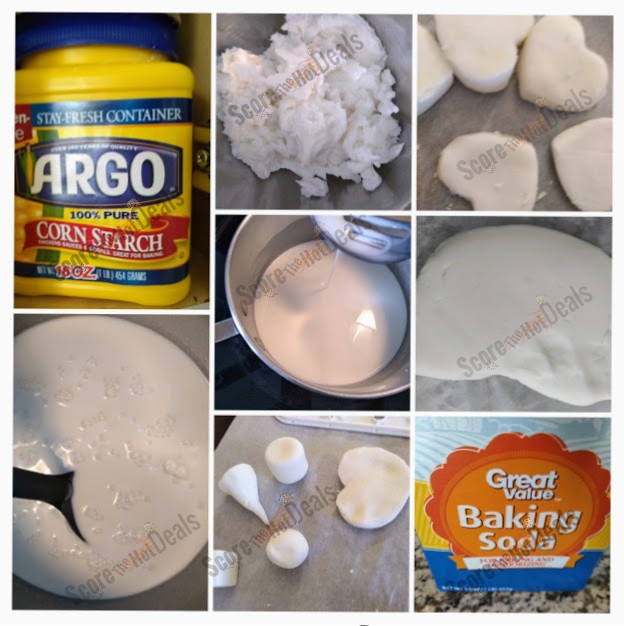 DIY: Homemade Air Dry Clay!
Looking for the perfect recipe?  We chose to use the one from Southern as Biscuits! It does crack slightly when drying (especially with thicker pieces), but most air dry clay does. Helpful hints: We did not need to add any extra cornstarch when kneading as suggested and we did not pre-color our clay since we opted to paint the pieces once dry. When adding finer details keeping your hands a bit damp when molding helps.
Did you take on this project? Let us know how it went below! If you want to see more recipes like this let us know! We are constantly trying new arts and crafts, science projects and more with a frugal mindset! And don't forget as always to follow us to save money on other things too!