This post may contain affiliate links. For more on this please see the disclosure
Can you really save by shopping on Memorial Day?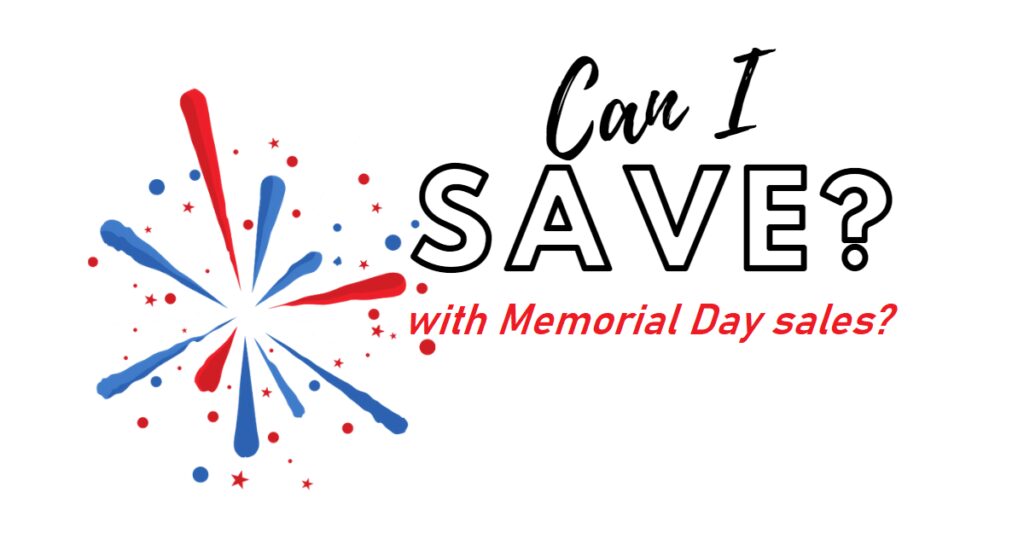 We all see retailers coming out with printed ads, commercials, videos and more featuring "BIG" Memorial Day sales events so naturally the question arises…can I really save by shopping on Memorial Day? The answer is MAYBE! Why maybe you ask? Because it depends on which type of item you are trying to save on! See our favorite things to buy and not to buy during Memorial Day savings events by continuing to read below and let us know in the comments what you are keeping an eye out for this year too!
Looking for details on specific Memorial Day sales? Check out our round-up of Memorial Day retailer sales!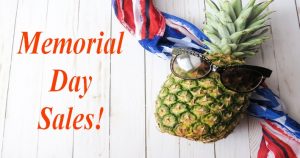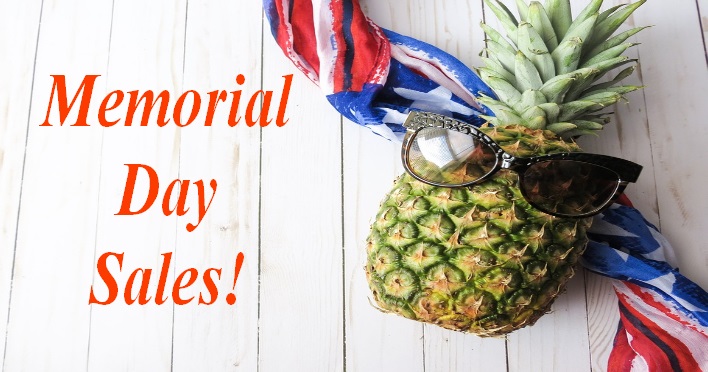 What to buy during Memorial Day sales
Appliances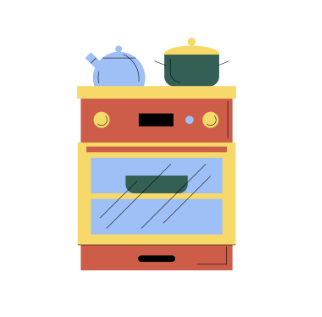 One of the best things to buy during Memorial Day sales is appliances! If you need a new washer, dryer, stove, refrigerator, etc. Memorial Day savings are typically huge. Best Buy, Lowe's & Home Depot typically feature them front and center on their ads too. Expect savings up to 40% + possible rebates when buying bundles of appliances together as well. Free delivery is typically available in addition to the savings and they can typically be combined with other discounts you may have such as the Lowe's Consumer Card member discount of 5%!
Mattresses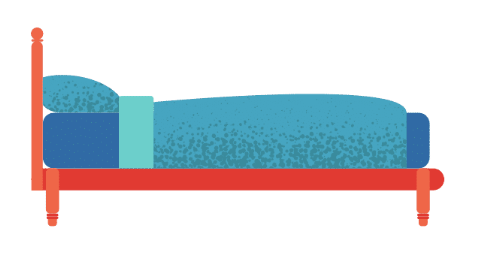 Patriotic holidays including Memorial Day are one of the very best times to buy a mattress. Typically you will see deals as high as 50% off of select mattresses as well as offers like free mattress protectors, bed frame bundles, etc.
Home Decor & furniture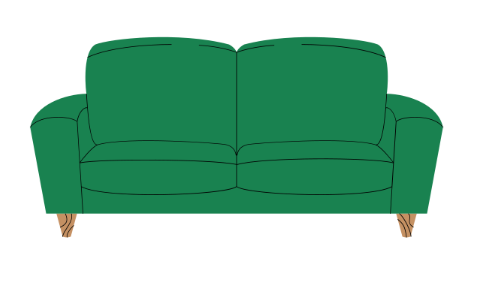 Memorial Day is a great time to keep an eye out for discounts on furniture and home decor items that you have had an eye on. Couches, recliners & patio furniture are always featured in Memorial Day ads from Big Lots, local furniture stores & more!
Tires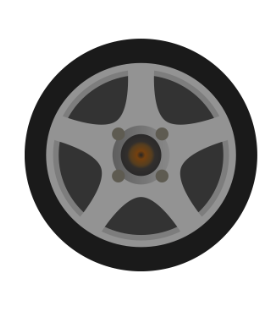 If the winter was harsh on your tires it may be time to get a new set for the summer. Memorial Day events are a great time to save. Many retailers offer a bundle deal if purchasing all four as well!
Tools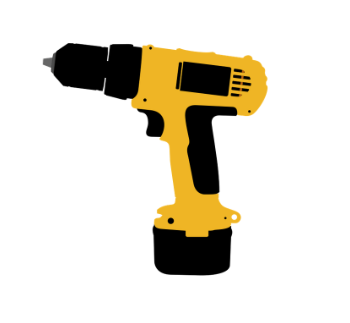 With Father's Day near Memorial Day it is always a great time to grab some new tools. Many of these items are rarely discounted, so it's good to grab the savings while you can on drills, saws & other commonly used tools!
What not to buy during Memorial Day Sales
Summer apparel & swim wear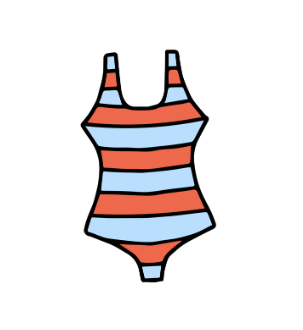 Apparel can be tricky when it comes to Memorial Day sales events. A smart shopper can find some savings on leftover spring apparel and some retailers do offer a percentage off of your online purchase which can add up to some pretty good savings. Some stores may feature cheap flip flops or tank tops to lure you into their sale events as well. Overall however the best clothing sales will be found during back-to-school events and black friday sales.
Grills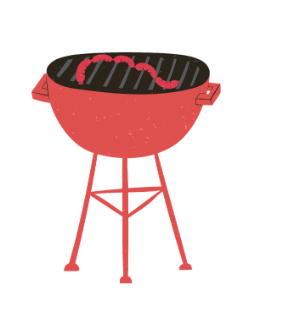 If you need to buy one you may be able to save a little on Memorial Day but truly steep discounts on grills will not appear until the end of the season! To save the most wait until around Labor Day, but if you can't wait then Memorial Day events may be your best bet!
Jewelry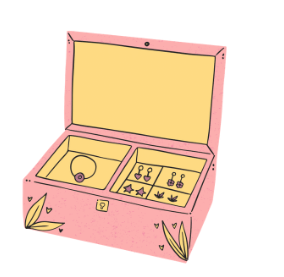 If you have your eye on something shiny it may be best to wait. While some retailers do have decent deals on jewelry during Memorial Day you will typically find better deals in the slower jewelry buying months at the end of summer and in late February!
TVs and electronics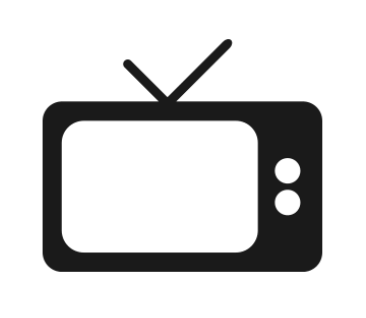 This is another one of those items that you may be able to save some on during Memorial Day events but if you want big savings you will need to wait. July & November are typically the best times to be on the lookout for electronics deals.
Looking for details on specific Memorial Day sales? Check out our round-up of Memorial Day retailer sales!