This post may contain affiliate links. For more on this please see the disclosure
Easy Ways To Save On Groceries!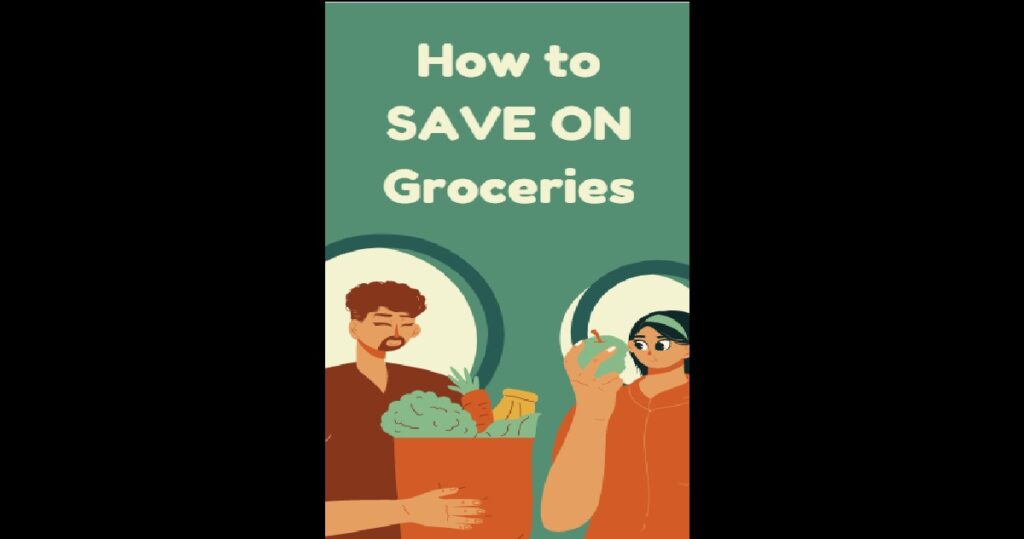 Are you looking for ways to save money on food while still eating delicious, nourishing meals? Look no further! Here are some practical tips for cutting your food budget:
Plan your meals in advance: Take some time at the beginning of the week to plan out your meals. This can help you avoid impulse purchases and overspending at the grocery store. Plus, meal planning can help you make the most of the ingredients you buy, using up any leftovers in subsequent meals.
Make a shopping list: Before heading to the store, take a few minutes to write down the items you need. This will help you stay focused and avoid buying unnecessary items. Group items on your list by the area of the store where they can be found to save time.
Use coupons and look for sales: Look for coupons in newspapers and flyers, and keep an eye out for sales at your favorite stores. Don't be afraid to try new products that are on sale – you might find a new favorite item that you can purchase at a discount.
Buy generic or store-brand items: These products are often just as good as their name-brand counterparts, but at a lower price. Don't be swayed by fancy packaging or clever marketing – focus on the ingredients and choose the option that offers the best value.
Grow your own food: If you have a backyard or even just a balcony, consider growing your own herbs, vegetables, and fruits. Not only will you save money, but you'll also know exactly where your food is coming from. Plus, gardening can be a relaxing and rewarding hobby.
Cook in bulk: Make a big batch of soup, chili, or another favorite recipe and freeze it for later. This way, you'll have a ready-made meal on hand for busy nights. You can also make larger portions of grains, such as rice or quinoa, and use them as a base for multiple meals throughout the week.
Don't waste food: Plan your meals and shopping trips so that you use up all of the food you buy. Consider using up any leftovers by incorporating them into your next meal, or freeze them for later. It's estimated that the average American household throws away around $640 worth of food each year, so reducing food waste can have a significant impact on your budget.
By following these tips, you can save money on food without sacrificing taste or nutrition. With a little planning and creativity, you can stretch your food budget further and make the most of your resources.