SCORE a 32GB microSD Card AND 32GB USB Drive!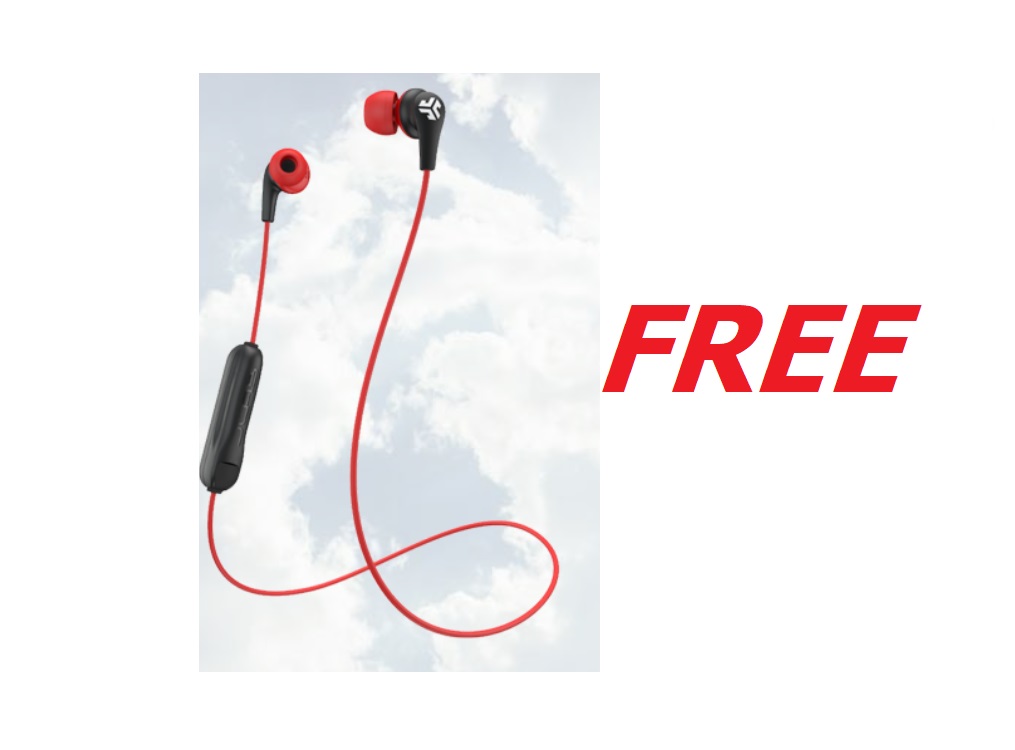 Hurry on over while supplies last and request your 32GB microSD Card AND 32GB USB Drive for completely FREE! Simply click the "score this deal now" button below and then head on over and enter your email address to claim your coupon! You must redeem this at your nearest Micro Center Store, so be sure to check where that location is prior to requesting to see if it is close enough. No purchase is necessary to claim your freebie!
**PLEASE NOTE** If the link below does not open and you are visiting us from Facebook, you may need to re-open this link in your browser before continuing! 🙂
COME JOIN OUR FREEBIES & SAMPLES FACEBOOK GROUP!

Continue reading →