This post may contain affiliate links. For more on this please see the disclosure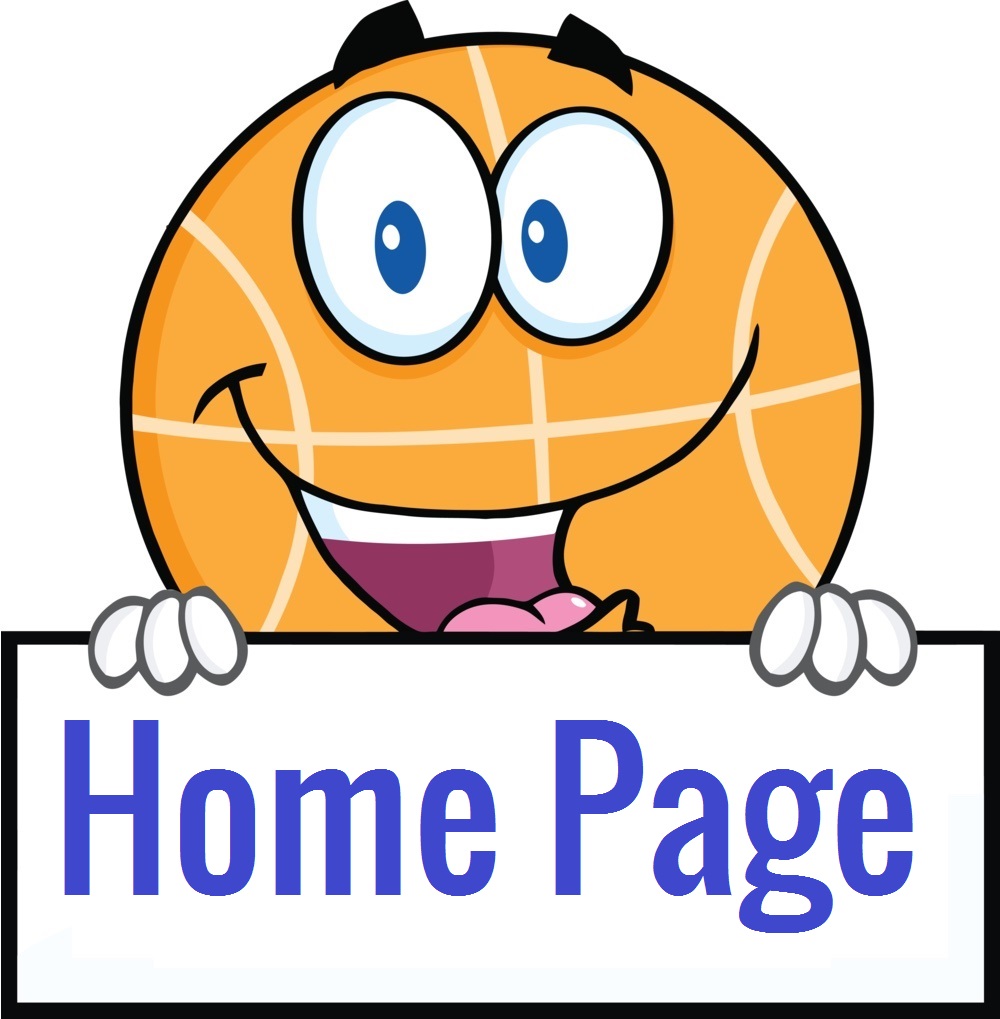 Don't Forget About These HOT Shopping Deals!
Today and tomorrow (7/15 &7/16) is Prime Day, but did you know other retailers are having some pretty awesome sales right now too? Be sure to browse these deals too! Save on everything from electronics to toys to clothing and more!