This post may contain affiliate links. For more on this please see the disclosure
Select Small Appliances – As Low As $4.99 Each + get Kohl's Cash!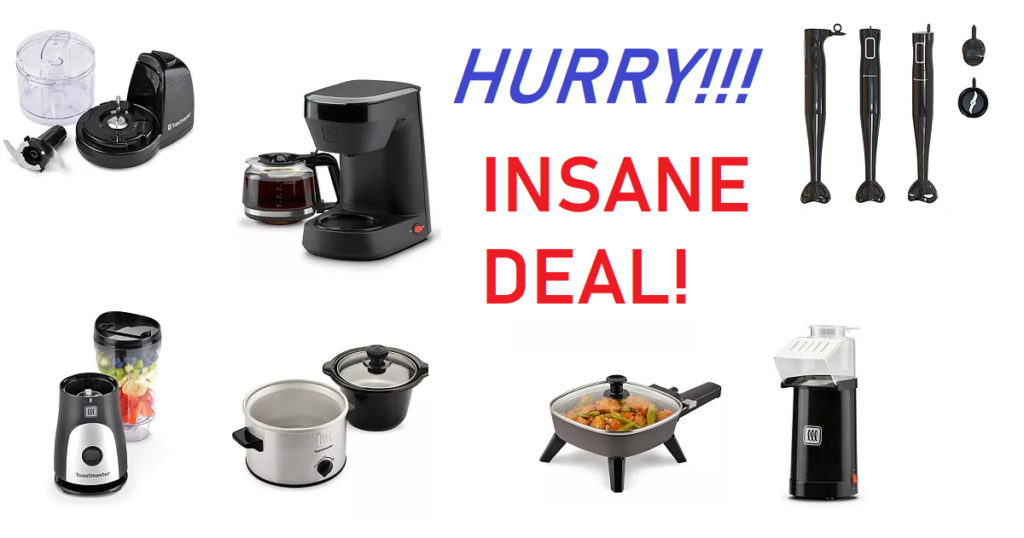 Here is an amazing Kohl's deal! HURRY on over where their Black Friday Deals are live NOW and score select small appliances for only $4.99 each after coupon & rebate + get back $10 Kohl's Cash for every $50 spent!!!
BEST WAY TO TAKE ADVANTAGE OF THIS DEAL:
Apply Promo code GOSHOP15 to save 15% ($67.96 pre-tax total)
Proceed to checkout
Choose free in store pickup for an extra $5 Kohls Cash where available OR get free shipping
PLUS you will earn $10 Kohl's Cash for every $50 spent (redeemable Nov. 25th – Dec. 6th to score some more great items)!
Final Price: $19.96 for 4 small kitchen appliances + get back as much as $15 KC making it like paying just $1.24 each!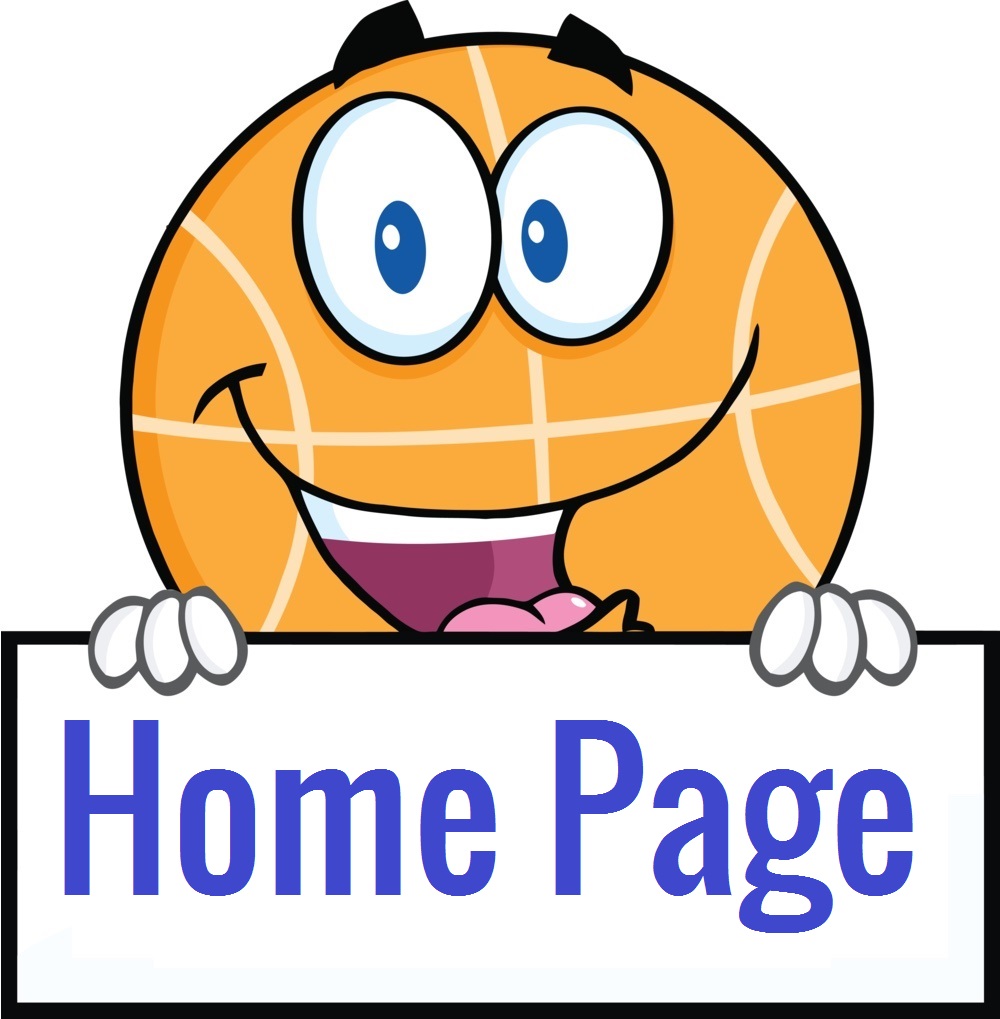 NOTE: Prices can change frequently, so double check the price before purchasing and don't wait to jump on this deal!