This post may contain affiliate links. For more on this please see the disclosure
F.R.E.E Shipping – At Best Buy!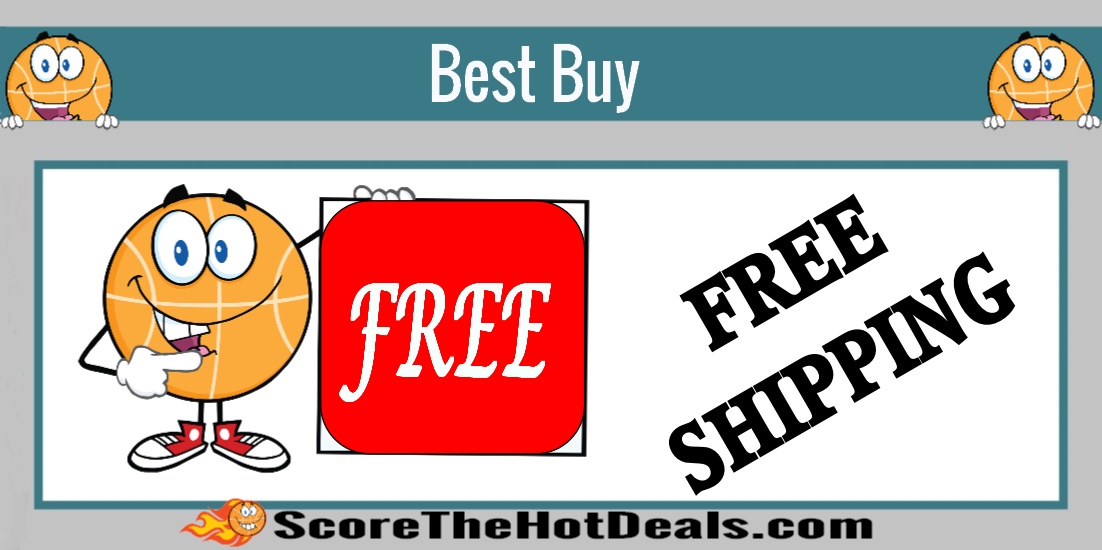 Wahoo! It has started already! Enjoy free shipping all season long at Best Buy with no minimum order! How cool is that? Even during Black Friday and Cyber Monday you can purchase items that only cost a few bucks and not pay any extra to have them delivered!  Be sure to keep an eye peeled for their Black Friday ad to release on our Black Friday ads preview page as well!